Skip to content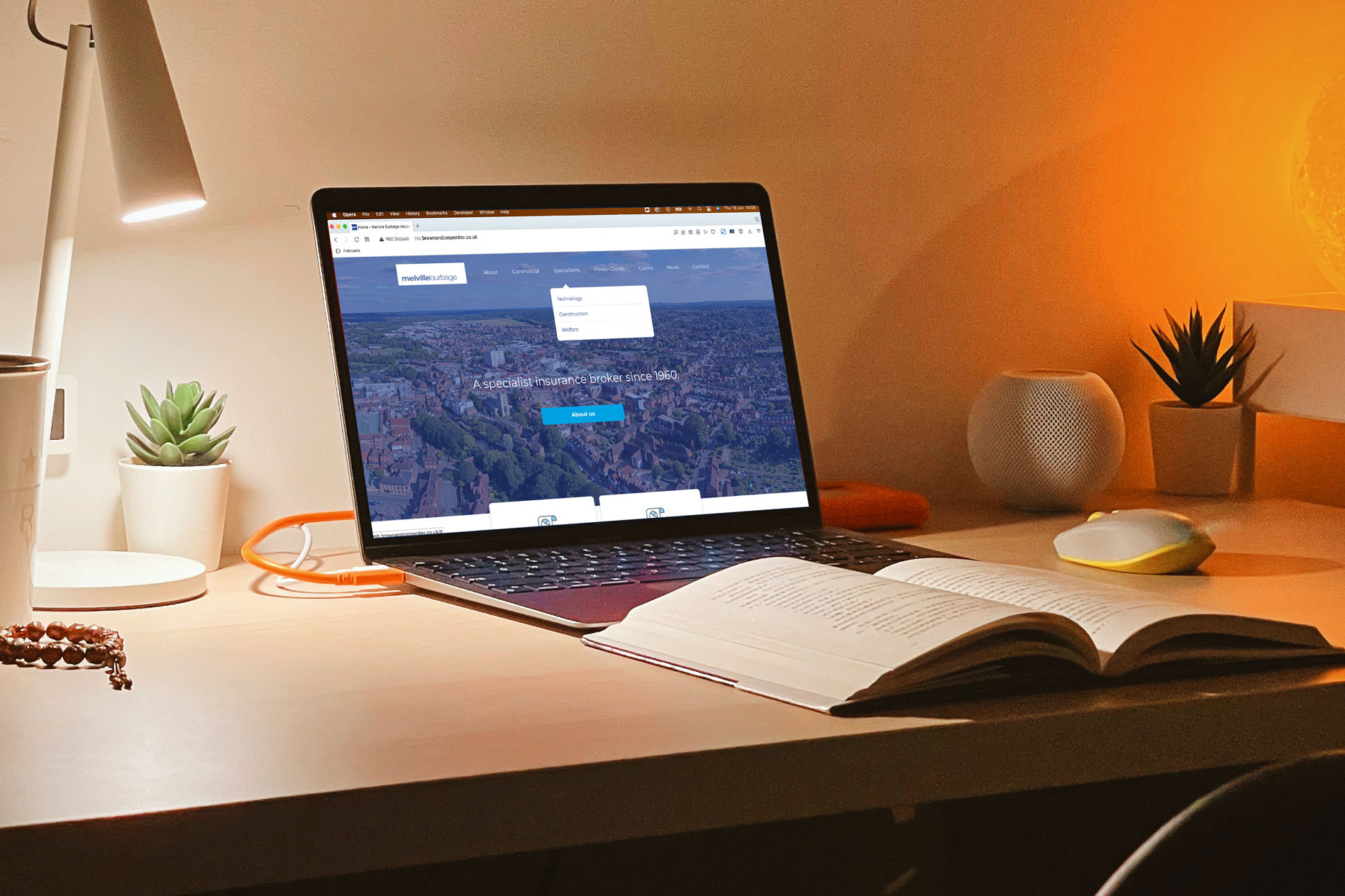 14th September 2022
Our New Website
Our new, modern design allows for a seamless, user-friendly experience. As well as being visually pleasing, you will find all of the information you require at the click of a button.
At the bottom of each page you will find a set of related modules, allowing for an easy, helpful navigation throughout the site.
As we pride ourselves on delivering an exceptional personal service, our website is now fully responsive on all devices, so you can browse even on the go.
We have also included a callback module on each page, making it easier for you to contact a member of our friendly team.
Browse around the site and should you require further information, do not hesitate to get in touch.