Skip to content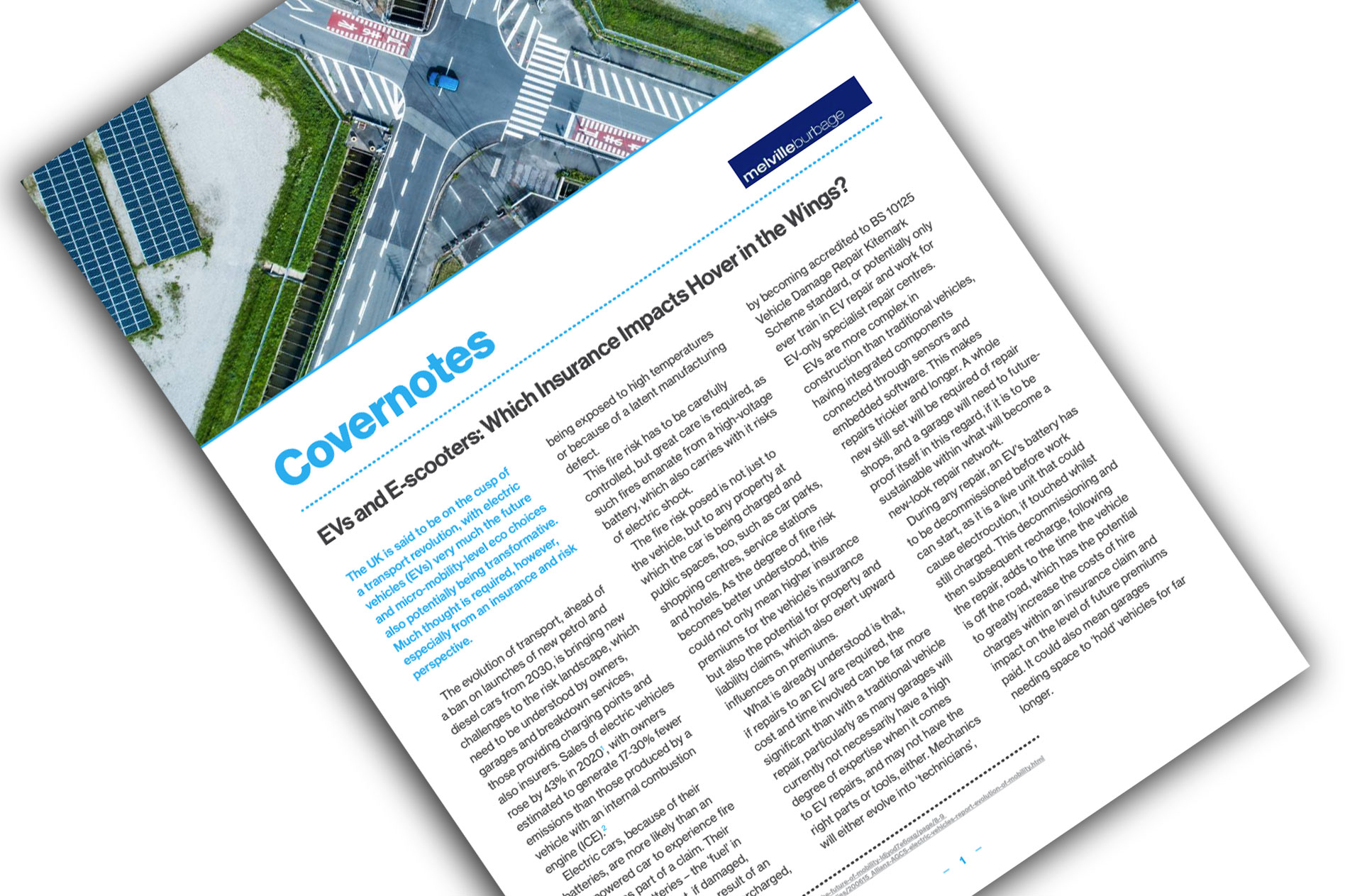 16th September 2021
Autumn 2021 Covernotes Newsletter
Our latest customer newsletter is available for download.
This seasons Covernotes focuses on the following topics:
EVs and E-scooters: Which Insurance Impacts Hover in the Wings?
Bitcoin: Is Being 'Bitten' Inevitable if you Bite?
Whiplash Reform: Are Lower Motoring Premiums on the Cards?
From Food to Chip Shortages: How Supply Chain Woes Should Provoke Insurance Responses
Back to Work: Make Sure Its Risk-focused Business as Usual
Click here to download our latest Newsletter.